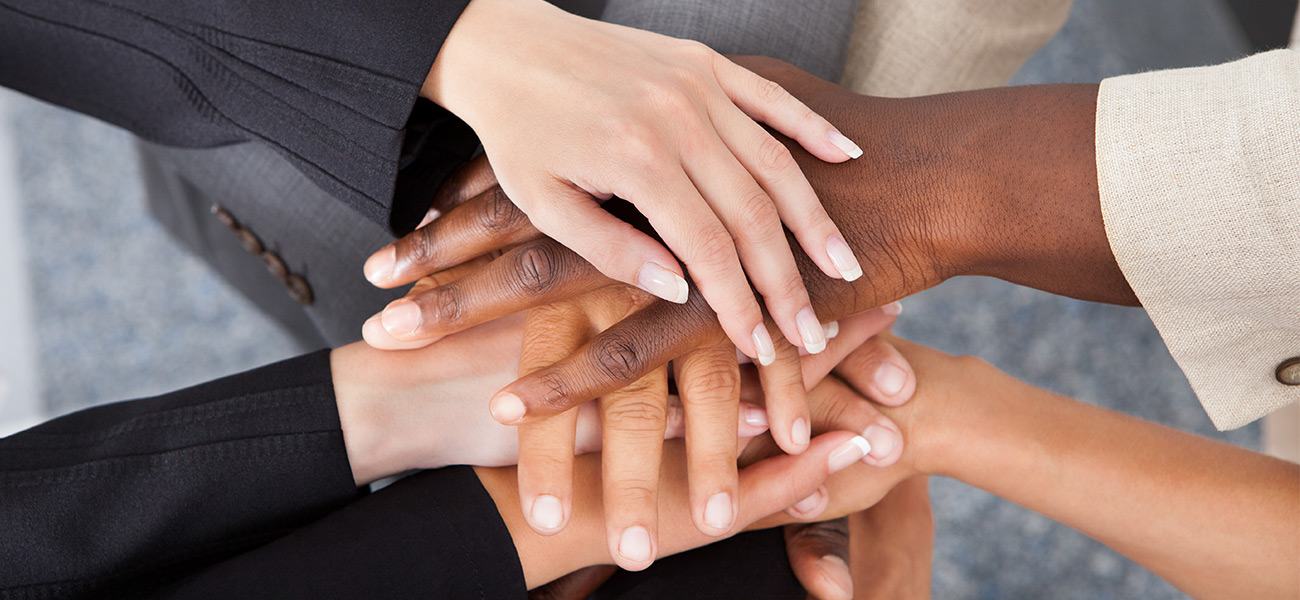 Our Natus Pledge
To our TEAMMATES | A safe and secure (physical, psychological, financial and social) environment where each teammate feels they belong and has the resources and training to respond to the needs of our customers, the quality of life to grow as a person and professional and time for family, health and their community.
To our PATIENTS & CUSTOMERS | Safe and effective medical devices, services, professional education and continuous innovation that enable healthcare providers to improve patient outcomes and grow their practice. A company that knows them and they can trust for reliability, service and best total value to enable their success.
To our GOVERNING BODIES | A good corporate citizen, continually striving to understand current/future regulations which govern our business and improve our processes, procedures, execution and documentation to ensure compliance. Responsive to inquiries and transparent in our actions.
To our COLLABORATORS | A trusted company for suppliers, service providers, distributors, researchers, educators, societies, innovators and key opinion leaders to do business with and welcoming of open dialog to ensure shared success through transparency, mutual support and continuous improvement.
To our ENVIRONMENT | A good steward of the resources we are privileged to use and globally aware in our decision making to reduce waste and emissions, reuse and recycle materials and conserve water and energy.
To our SHAREHOLDERS | A company viewed as an attractive asset as a result of good governance, a holistic long-term view, consistent execution of commitments and investment returns commensurate with risk.